<![if !vml]>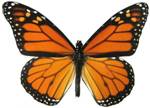 <![endif]>†††††††††††††††††††††††††††††††† <![if !vml]>

<![endif]>†††††††††††††††††††††††††† <![if !vml]>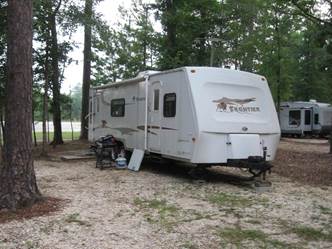 <![endif]>
and Motorhome Park
18286 Hwy. 43†† Wagarville, AL† 36585
251-604-0161†††††† 251-591-1037†††††† 251-421-0911
<![if !vml]>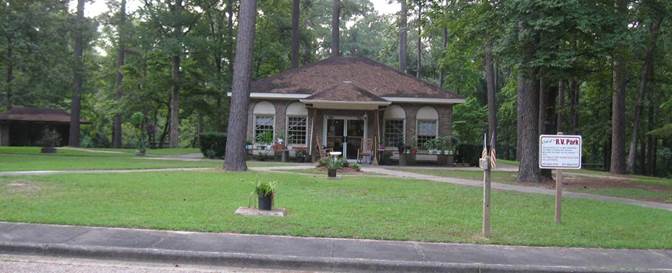 <![endif]>†<![if !vml]>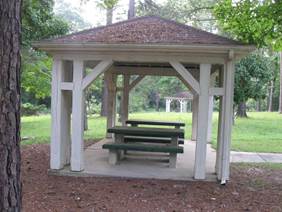 <![endif]>
<![if !vml]>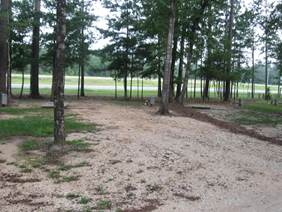 <![endif]>
Located conveniently on Hwy 43 in Wagarville, AL.† Approximately 15 minutes north of Steel Mill Drive in Calvert, AL, and 12 miles south of Jackson, AL.†
DOT approved turning lanes.† All 36 of our large shaded lots have 30 AMP / 50 AMP / 110 GFI, water and sewer.† There is a coin laundry and 18 concrete picnic tables, some covered.† Formerly a state rest area we have lots of parking for trucks and RVs that donít need hook-ups.
We maintain a family oriented park, clean, quiet and peaceful.† We also have cabins for rent.
Park rates for camper and cabin rentals
30 Amp full hook ups will be $325.00 monthly up to 30' ft with 1 AC $125.00 weekly or $25.00 nightly
50 Amp† full hook ups will be $375.00 monthly for 30' ft or larger with 2 AC's $130.00 weekly or $35.00 nightly
For units larger than 36' ft. prices will be discussed
Rates for cabin rentals all utilities included
†
For (one individual) rates or $150.00 weekly.
There will be an additional $25.00 per week per person if spouse or child.
The deposit is $75.00, due at time of rental of cabin, the deposit will be returned after inspection of cabin, please let us know if you are leaving, we will not inspect or return deposit at NIGHT. This is for our safety and yours.
(Following rates applies to 2 workers, rates will be $225.00 weekly)
NO REFUNDS
<![if !vml]>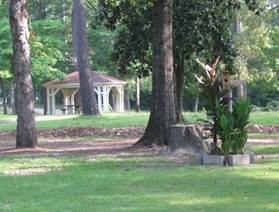 <![endif]>††††† <![if !vml]>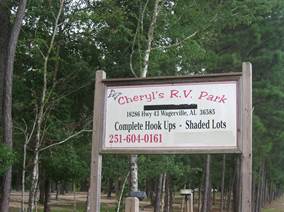 <![endif]>††††††<![if !vml]>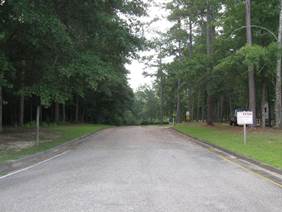 <![endif]>
<![if !vml]>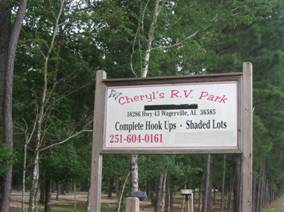 <![endif]>††††† <![if !vml]>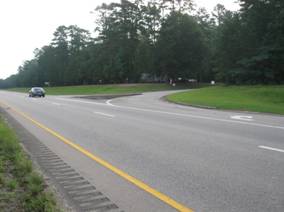 <![endif]>††††††<![if !vml]>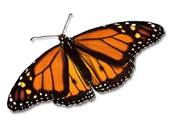 <![endif]>
<![if !vml]>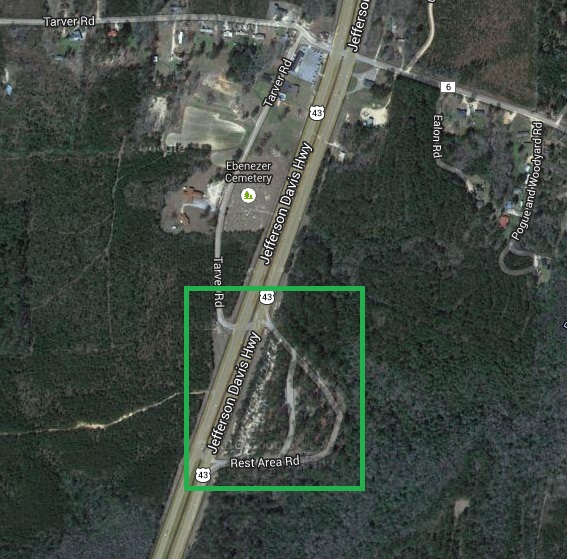 <![endif]>